After the death of his father, a brilliant college student returns to his family home where he learns that the horrors from his childhood aren't as dead and gone as he once thought.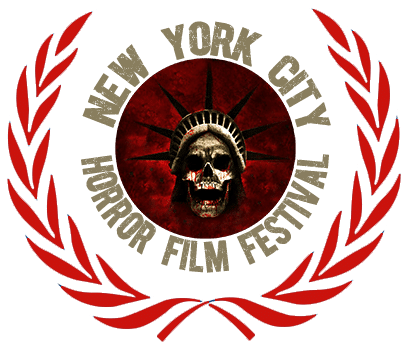 Year: 2020
Runtime: 90 MINS
Language: English
Country: Canada
2020 Virtual Fest
CREDITS
Director: BJ Verot
Screenwriter: Ken Janssens, BJ Verot
Producer: BJ Verot
Co-Producer: Brad Crawford, Andrew Degryse, Ken Janssens
Cast: Richard Harmon, Sara Thompson, Echo Andersson, Marina Stephenson Kerr, Zoe Fish
Cinematographer: Brad Crawford
Editor: Jeremy Guenette
Production Design: Chad Giesbrecht
Music: Kevin Cronin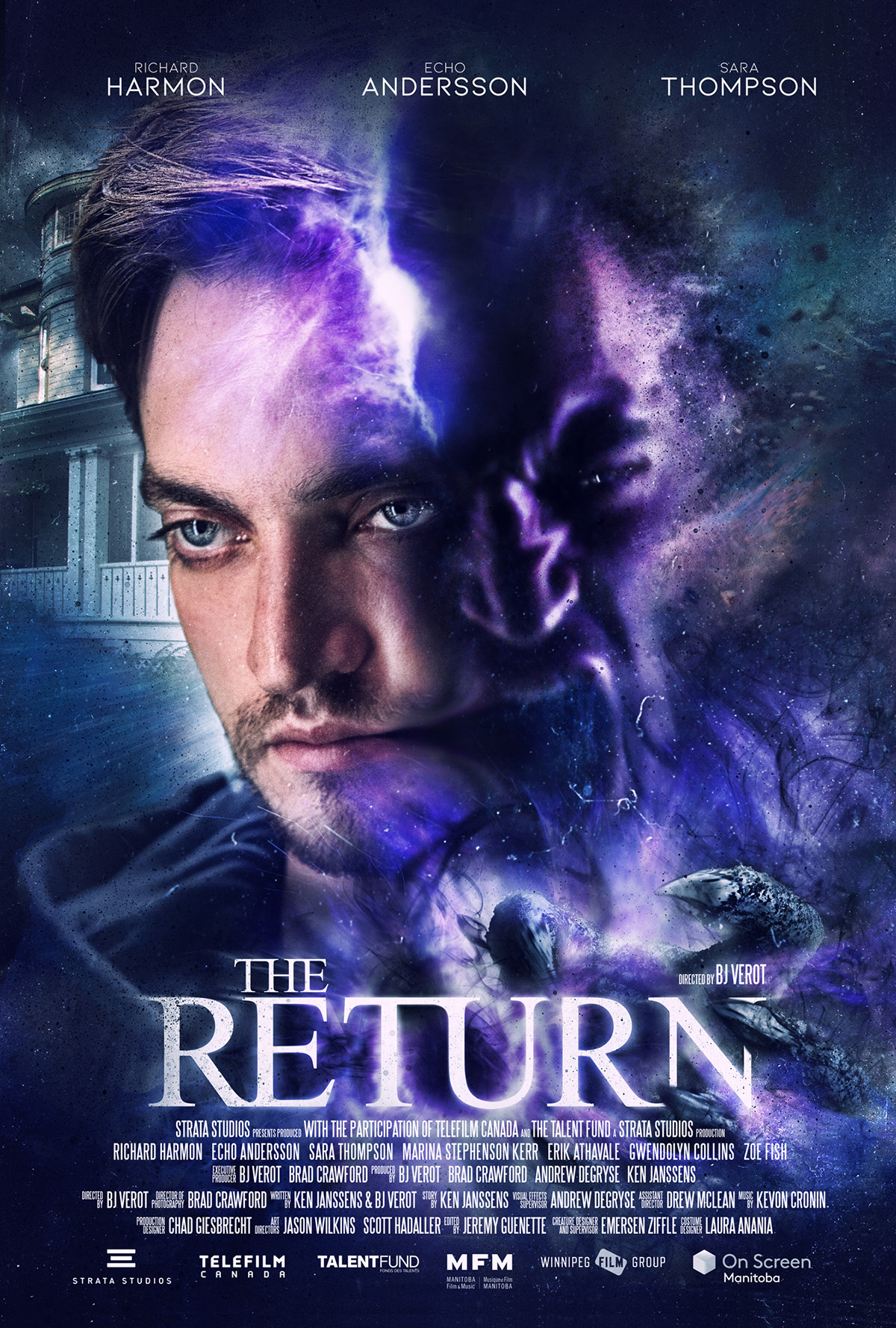 © 2023. NYC Horror Film Festival.