FRIDAY:  11.11.16
PROGRAM 6
10:00PM-12:05AM
CINEPOLIS CHELSEA, NYC
THEATER 9
PHOTO OP
Director:  Dave Solomon
2016 | 9 MIN 
The CALL OF CHARLIE
Director:  Nick Spooner
2016 | 14 MIN 
I WANT YOU INSIDE ME
Director:  Alice Shindelar
2016 | 13 MIN 
The Viral Demon recording is a wakeup call to understand the truth of what's happening to our world ever since the Viral Demon was accidentally released from its prison. Spread across the country, former college friends Kendra, AJ, Mar and Dwayne find themselves growing apart. Attempting to hang on to their good old Ohio State days, the gang gets together online for a night of stories, pranks and drinking via web-cam. As the evening progresses, they unknowingly release a deviously clever demon that had been trapped for centuries in Salem, Massachusetts. Since the demon can possess multiple people at once, the group of friends must determine who they can still trust in order to survive the demon's dark and twisted mission.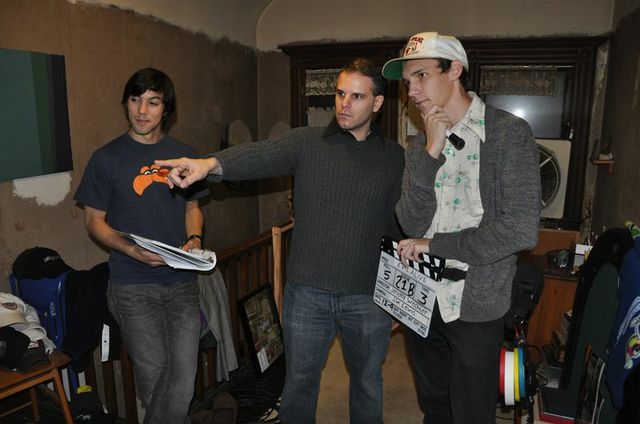 DIRECTOR JEREMY WECHTER
Jeremy Wechter is a filmmaker, screenwriter, theater director, script consultant and teacher. Jeremy teaches screenwriting at Gotham Writers Workshop and acting at The New York Conservatory for Dramatic Arts.  He is the founder of Directors Access Workshop where he teaches his ACCESS method for directing actors.  In addition to writing and directing numerous short films and commercials, he also co-wrote and directed the Off-Broadway musical comedy Little House on the Ferry.  Jeremy has directed a number of plays for various NYC theaters including Center Stage, Arts for All and The American Theatre of Actors.  Furthermore, he has written screenplay coverage for companies including Goldcrest Films, Killer Films and Scriptapalooza script coverage service. Jeremy Wechter graduated from New York University (NYU), Tisch School of the Arts.
CREDITS
Director:

 Jeremy Wechter
Producer

: Michael Gonzalez, Emily Pojman, Jeremy Wechter
Editor:

Matt Brunson-Cline
Cast:

Julia Kelly, John Anthony Williams, Chris Daftsios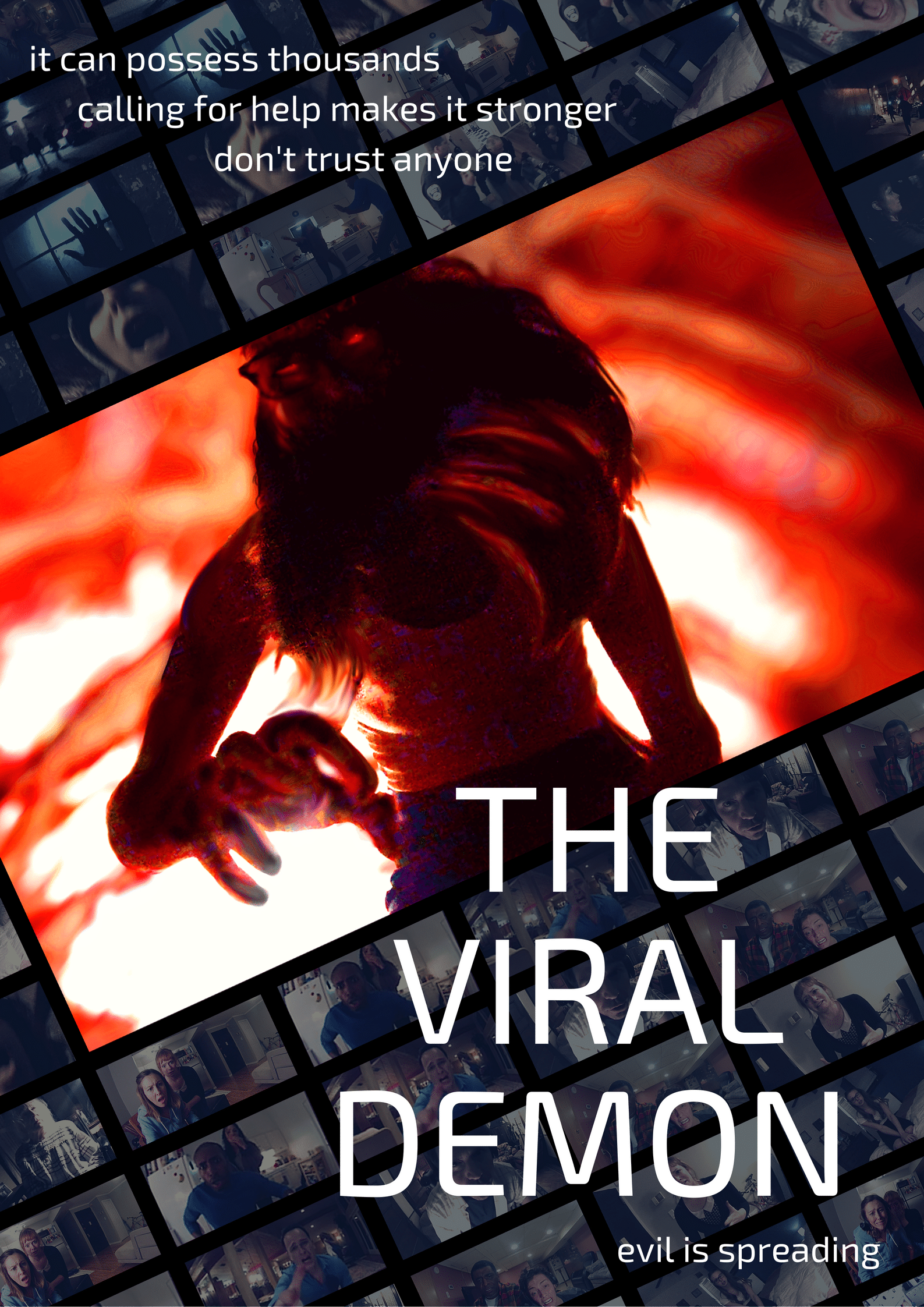 © 2023. NYC Horror Film Festival.