A young woman and her adopted son are on the run from her abusive ex until a supernatural force from her dark past begins haunting them.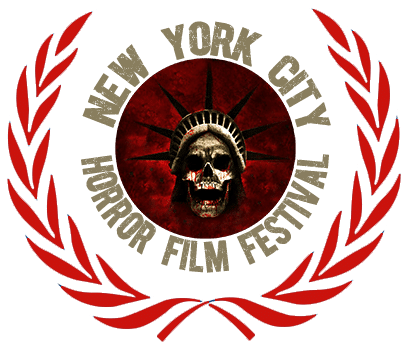 Date:  12/2/2022
Time: 7 pm
CINEPOLIS CHELSEA, NYC
THEATER (Directions)
** Virtual Screenings will be available one day after the live event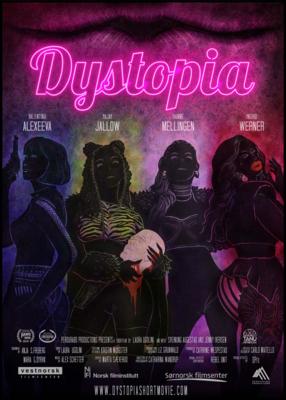 DYSTOPIA
Director: Laura Ugolini
2022 | 6:50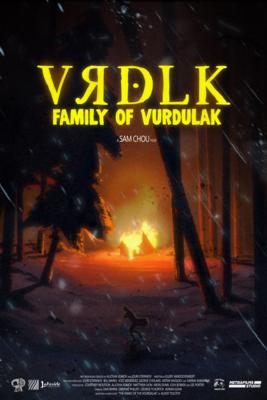 VRDLK: FAMILY OF VURDULAK
Director: Samuel Chou
2020 | 13:32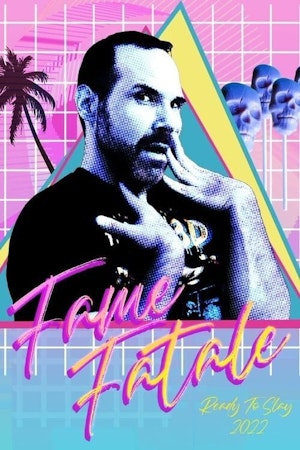 FAME FATALE
Director: Michelle Iannantuono
2021 | 21 MIN
CREDITS
Director: Patrick Rea
Screenwriter: Patrick Rea
Producers: Meagan Flynn,Hanuman Brown-Eagle,Jake Jackson,Ashley Mayer,Patrick Rea
Key Cast: Laurie Catherine Winkel, Chris Bylsma, Meagan Flynn
Language: English
Country: United States
Year: 2022
Run Time: 84 MIN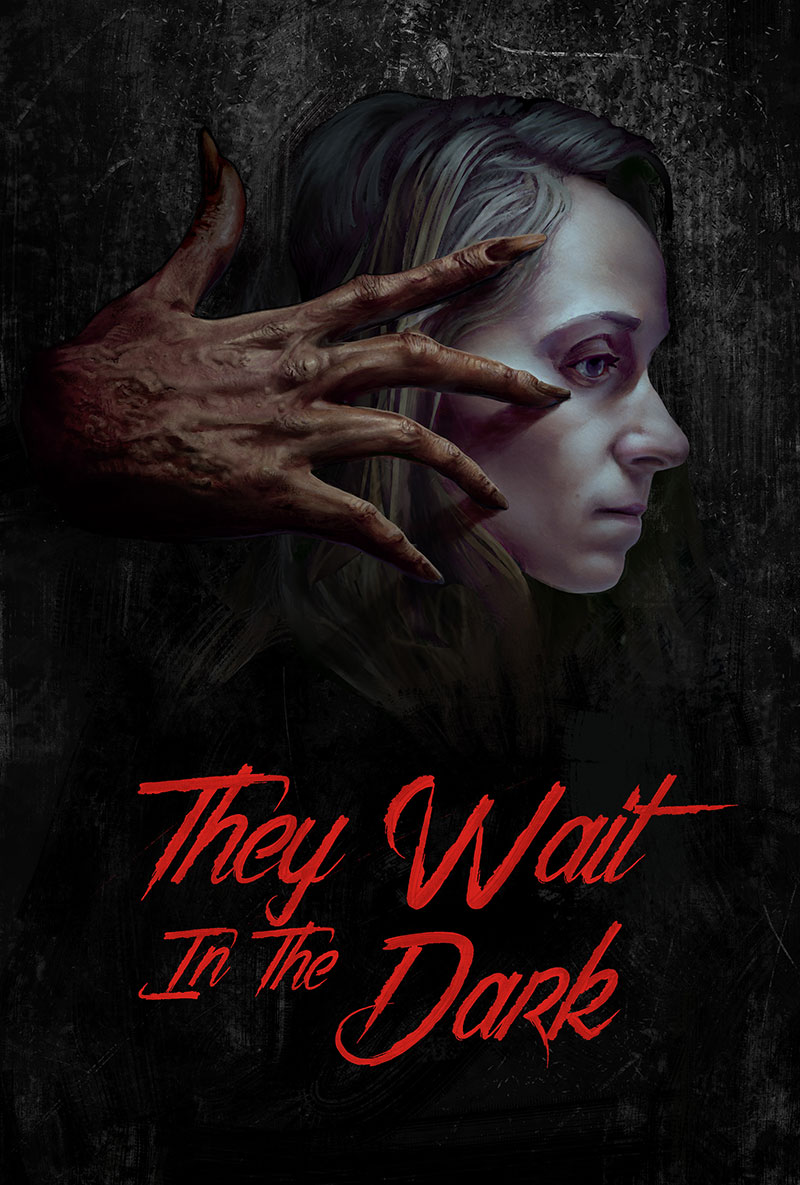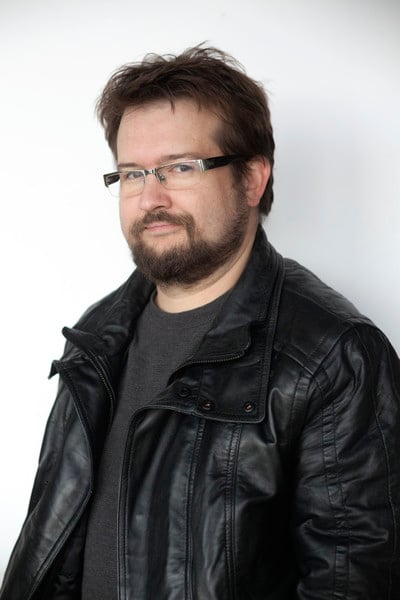 DIRECTOR
Patrick Rea is a prolific, award-winning independent filmmaker recognized for his innovative storytelling and creative directing style in horror and suspense. His feature film Nailbiter, won Best Director and/or Best Feature in several film festivals in 2012. Nailbiter was released through Lionsgate Home Entertainment in 2013. Rea's stylized short films have screened in over a hundred film festivals around the world. Rea's short film Woman's Intuition won a Heartland Emmy Award in 2008. Rea won a second Heartland Emmy for his short Get Off My Porch. He has also been nominated for two Mid-America Emmy Awards. Rea's horror film Arbor Demon starring Fiona Dourif and Jake Busey had its world premiere at FrightFest in the UK and was released in 2017 through Gravitas Ventures. Rea co-wrote 7 episodes CBS's Daytime Emmy Award Winning show, The Inspectors. He also directed on Season 3. Rea's 2019 feature, Belong To Us was release on DVD in Walmart's nationwide and on Video on Demand through Archstone Distribution. It's currently available on Peacock, Redbox On Demand and UPTV's Faith and Family. His 2020 horror feature I Am Lisa had its world premiere at FrightFest and is currently streaming on platforms including Peacock, Vudu, Redbox on Demand and Amazon Prim
Director Statement
During the middle of the pandemic in 2020, I was spending a great deal more time writing, since local film production had almost come to a complete stand still. I knew that if I really wanted to make a feature film around this time, I would have to focus all my energy on telling a more intimate story. I needed a story that was smaller in scale, with limited cast and locations, but with bigger ideas. I had always wanted to make a haunted house story, but I didn't want to regurgitate the same plot that had been done a million times before to varying results. I wanted to come at this specific sub-genre of horror from a fresh angle, so in the fall of 2020, I decided to dive into penning the script.
As a lifelong fan of the haunted house genre, I always asked myself, if you are living inside a house that is clearly haunted, why not leave immediately? So my challenge was to create a scenario for my main characters that traps them in circumstances where leaving the house is not an option. The film's main character of Amy is on the run with her adopted son Adrian, and they have no where else to go but her childhood home, which sits on an isolated farm in rural Kansas. This story element required very real threat to Amy and her son that would force them into hiding. That is where the dangerous and potentially murderous ex-girlfriend, Judith, comes into play. Having her on their trail, gives the audience a feeling of rising action and impending doom. But not long after taking refuge in the desolate farm house, Amy and Adrian find themselves terrorized by a mysterious violent force. So now they're two separate threats, one very much grounded in reality and another supernatural. Blending domestic thriller with a ghost story, along with recent social topics, really felt like a more exciting approach to the material and energized me creatively.

© 2023. NYC Horror Film Festival.