Vidar Haarr is a 33 year old, sexually frustrated bachelor farmer who leads a Christian, monotonous and strenuous working life on his mother's farmstead in the Western outskirts of Norway. In a desperate attempt to break free from routine, Vidar prays to a higher power to grant him a life without boundaries. Unfortunately, his prayers are heard and Vidar wakes up one evening as the Prince of Darkness in sin city, Stavanger.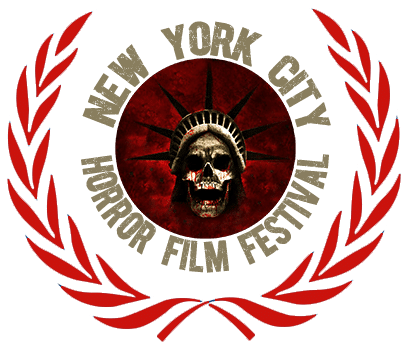 FRIDAY:  10.27.17
12:00AM-1:55AM
CINEPOLIS CHELSEA, NYC
THEATER 8
SWEET TOOTH
Director:  Nico van den Brink
2017 | 5 MIN 
I AM THE DOORWAY
Director:  Robin Kasparik
2017 | 15 MIN 
CREDITS
Director: Thomas Aske Berg & Fredrik Waldeland
Producers: Thomas Aske Berg, John Iver Berg, Fredrik Waldeland
Written By: Thomas Aske Berg & Fredrik Waldeland
Starring: Thomas Aske Berg, Brigt Skrettingland, Kim Sonderholm, Marit Sanden
Cast: Sigve Aasland, Sutharsan Bala, Isabelle Cau, Siv Mary Espedal, Penda Faal, Espen Hana, Kathrine Junger Ims, Balder Scheen Jacobsen, Sham Jaff, Stian Joa, Jan Jonassen, Ruben Jonassen, Martha Kristine Kastad, Julie Saebo Larsen, Eileen Nesse Pedersen, Henrik Rafaelssen, Ingvar Skretting, Magdalena Szpyruk, Camilla Thorvaldsen, Linda Tveiten, Jarle Vangnes, Hanne Vasshus, Fredrik Waldeland, Astrid Braut Oksnevad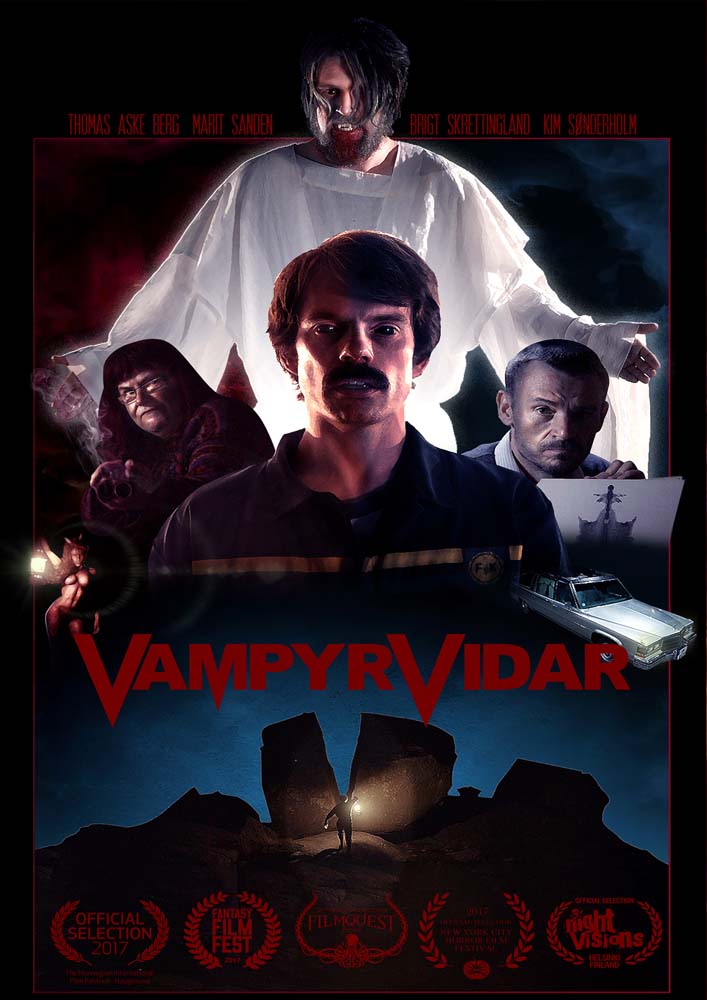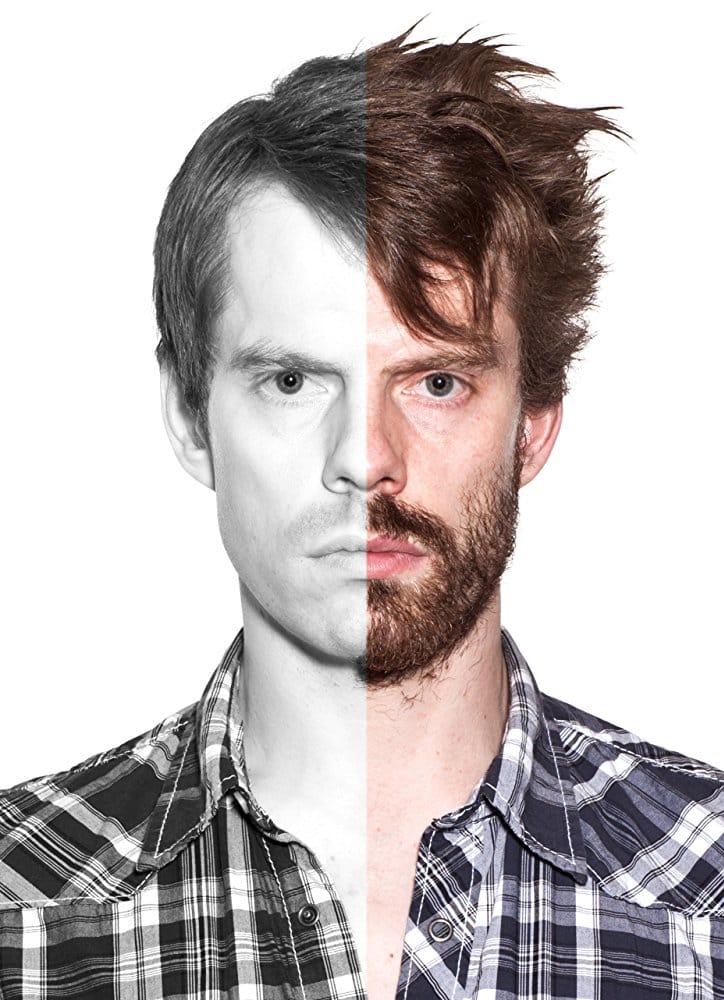 DIRECTOR THOMAS ASKE BERG
Thomas Aske Berg was born on June 6, 1980 in Stavanger, Norway. He is an actor and producer, known for VampyrVidar (2017), Believe the Dance (2013) and Quality Time (2017).

© 2023. NYC Horror Film Festival.