SATURDAY:  11.12.16
PROGRAM 11 + LIFETIME ACHIEVEMENT AWARD
7:30PM-10:00PM
CINEPOLIS CHELSEA, NYC
THEATER 8
THE FISHERMAN
Director:  Alejandro Suarez Lozano
2016 | 20 MIN 
LIFETIME ACHIEVEMENT AWARD 
Recipient:  Adrienne Barbeau 
Virginia will do the impossible in order to rescue her little daughter who has been abducted. After a terrible accident, she has the chance to live one more day to save her. On her path, she will find out that THERE ARE WORST THINGS THAN DEATH.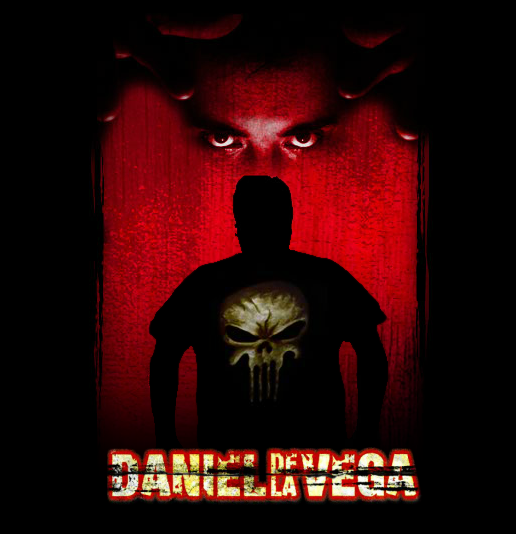 DIRECTOR DANIEL DE LA VEGA
Daniel De la Vega was born in Buenos Aires in 1972. He directed the multi-rewarded short films "Last Dinner" "Deep Dream" and "The Hammer", this last one was rewarded Best Short Film in the Fantastic Film Festival, Sitges. He was the co writer and co director of the horror film "Chronicle of The Raven", in 2003, starring Faye Dunaway and filmed completely in Argentina for the American market.
CREDITS
Director:

Daniel De la Vega
Producers:

Del Toro Films, Furia Films
Starring:

Julieta Cardinali
Cast:

Eleonora Wexler, Rafa Ferro, Fiorela Duranda, Damian Dreizik, Pablo Pinto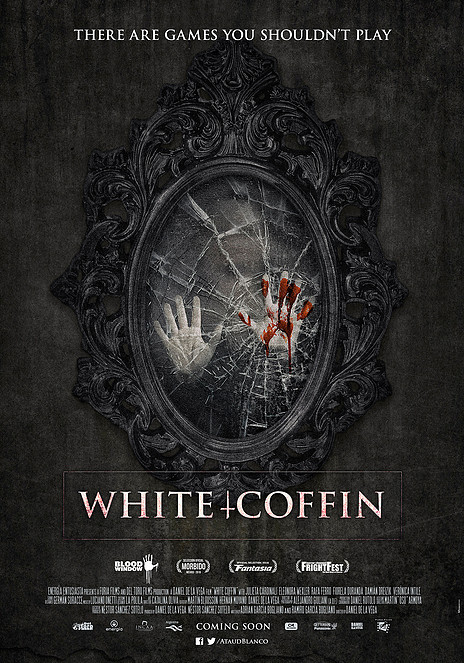 © 2023. NYC Horror Film Festival.