Three tales of vacation-themed horror adapted from the bestselling book by Grindhouse Press.
In "Deep in the Heart" a fractured family tries to reconnect while touring a cave system that hides a horrifying secret.
"You've Been Saved" is the story of two reunited friends on a road trip full of nostalgia and hangovers. When one of them is slipped a cryptic note by a young girl, their vacation takes a sinister turn.
"And finally, with "Taylor Family Vacation '93" a father on vacation notices someone's been secretly filming his family in their hotel room and decides to take matters into his own hands with a game of cat-and-mouse played within his own camcorder."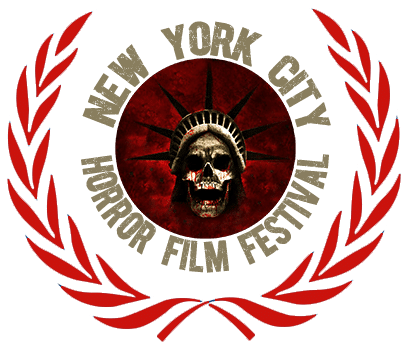 Date:  12/3/2022
Time: 2:30pm
CINEPOLIS CHELSEA, NYC
THEATER (Directions)
** Virtual Screenings will be available one day after the live event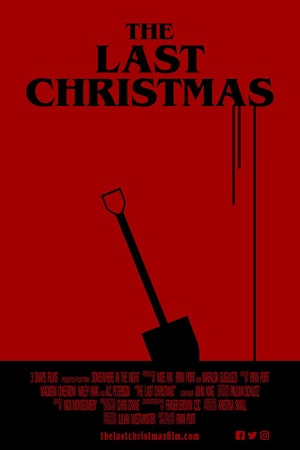 THE LAST CHRISTMAS
Director: Ryan Port
2021 | 11:37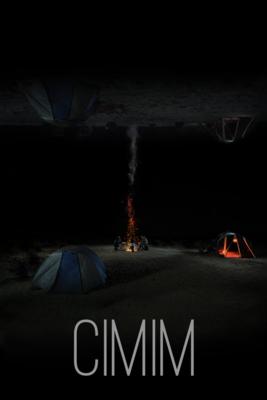 CIMIM
Director: Cody Mobley
2022 | 5 MIN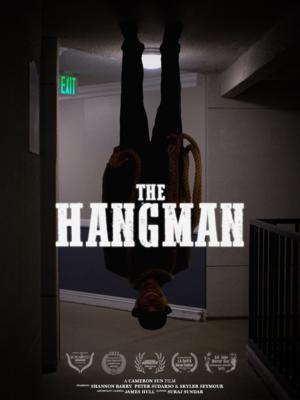 THE HANGMAN
Director: Cameron Sun
2022 | 6:48
CREDITS
Director: Christopher G. Moore, Jeremy Herbert & John Hale
Screenwriter: Christopher G. Moore , Amanda Stone, Jeremy Herbert, Wolf Stahl,John Hale III
Producers: 
Key Cast: Morgan McLeod, Brian Ashton Smith, Malcolm Mills, Christopher Trindade, Maximilian Koger, Jennifer Trudrung, Marissa Gatsios,Greg Harpold
Language: English
Country: United States
Year: 2022
Run Time: 80 MIN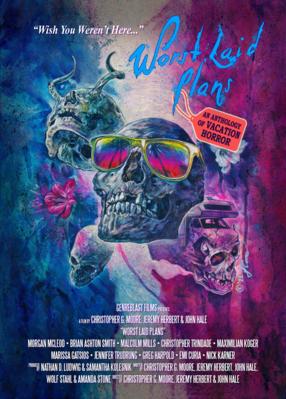 DIRECTOR
Christopher G. Moore is the director of award-winning short films such as KNOB GOBLINS, BACKWARD CREEP, GUT PUNCHED, DISENGAGED, and FOODIE. He is currently working on the feature version of BACKWARD CREEP. Jeremy Herbert is a filmmaker and published author. He has directed the "Things Trilogy" containing THE THINGS WITH THE GLOWING GREEN EYES, THE THING ABOUT BEECHER'S GATE, and THE CHILDISH THING. John Hale III is a director and visual FX artist and has made short films filled with killer creatures, including THE CONDUIT and segments from the feature films 13 SLAYS TILL XMAS and 10/31 PART 2. He is currently working on his first full-length feature film, TRUCKSQUATCH.

© 2023. NYC Horror Film Festival.